Five interesting facts you should know about Nasty C
Brahector10 1d
View pictures in App save up to 80% data.
ZKHIPHANI
Updated 25/06/20 by Mandisa Ntsinde
View pictures in App save up to 80% data.
Nasty is undeniably one of the world's most talented and successful acts. With numerous projects underneath his belt, multi-platinum selling albums and singles, the young king is certainly blazing a path for himself. With that, there is certainly a lot of coverage on his come-up and every milestone of his is recorded. So we have compiled at least 5 things you may not know about Nasty C ranging from his early days on the come-up to his history making ways.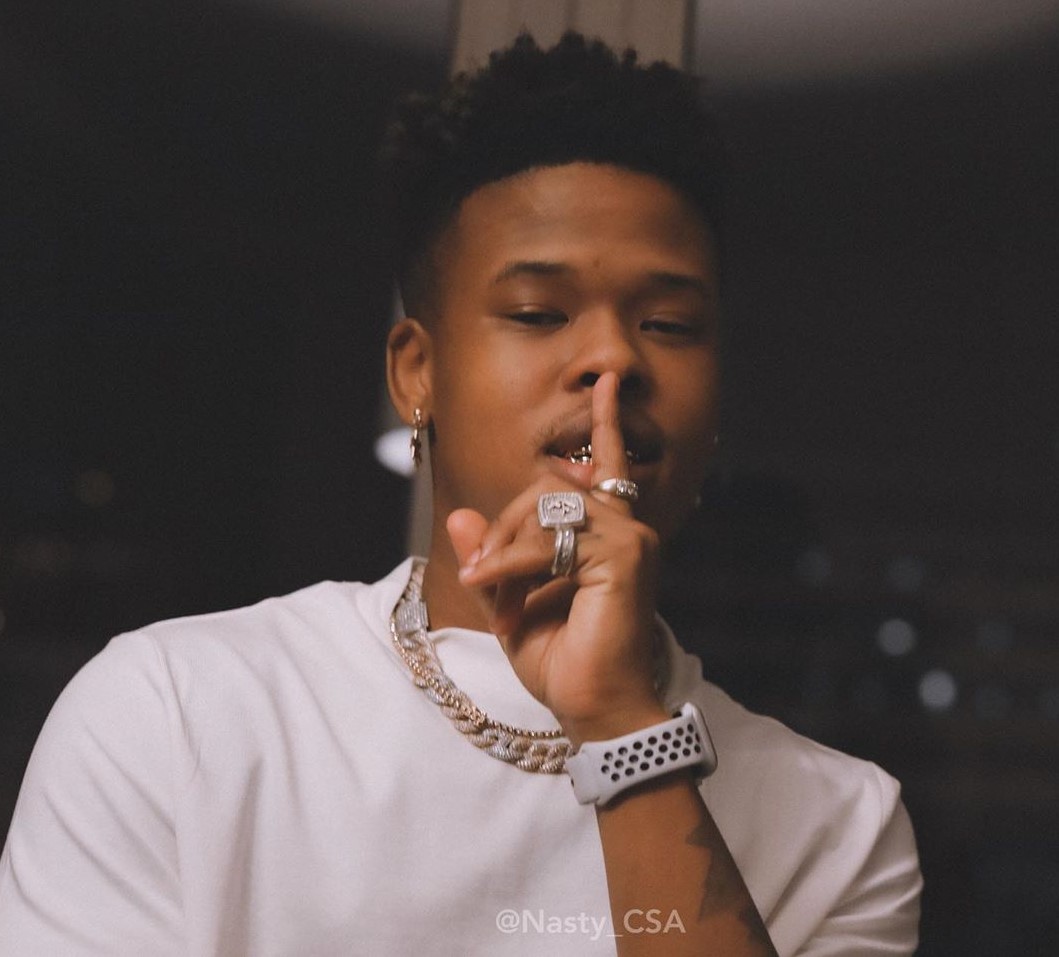 View pictures in App save up to 80% data.
He started out making Kwaito music
In an interview with BET, Nasty C mentions the profound influence that Kwaito made in his life.
"When I grew up, Kwaito was really popular at the time. Kwaito is similar to house music, but Durban, more specifically. It's a bit more fast paced than the regular house music. There's not a lot of lyricism to it. It's mainly catchy phrases that they play over and over again. I started out making Kwaito. I made maybe 10 songs. Then I actually realized it wasn't for me. I went back to hip-hop."
He is the first rapper in South Africa to get a YouTube Silver Button
Nasty C has a knack for making history. He is the first South African rapper to be awarded YouTube Silver Play button. The Silver Play button is an award tier that is given when a YouTube channel surpasses 100 000 subscribers. As it stands, his subscribers have grown to 372K.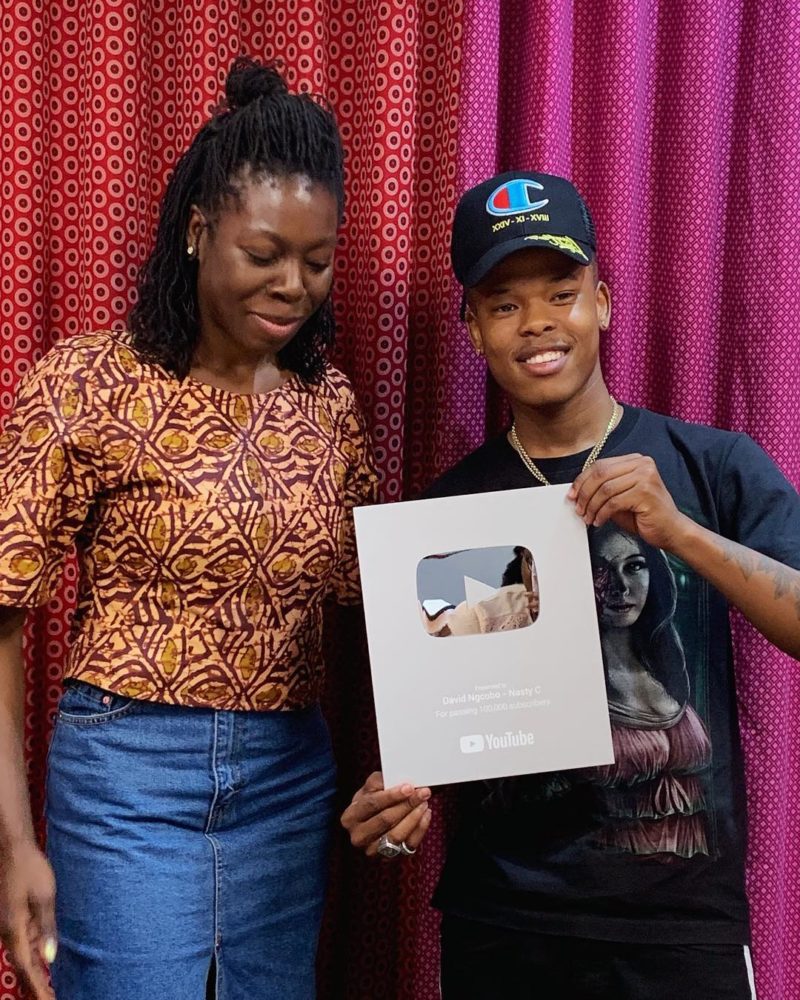 View pictures in App save up to 80% data.
He designed a tattoo dedicated to his mother
Nasty C has made it known what his mother's passing has had a profound impact on his life. He dedicated a short film, Veliswa, to her and even named his tour Ivyson after his mother.
He designed the tattoo on his left forearm which has large ivy leaves that lead to a mini forest as an ode to his late mother, Ivy. In an interview with Sunday Times, he described the tattoo as follows:
"So this is also ivy trees but these are dead, so this (birds flying above the trees) is her spirit and her being free. This (an eye with tears streaming down) is the pain and everything that she went through to grow me, to give me life to feed me."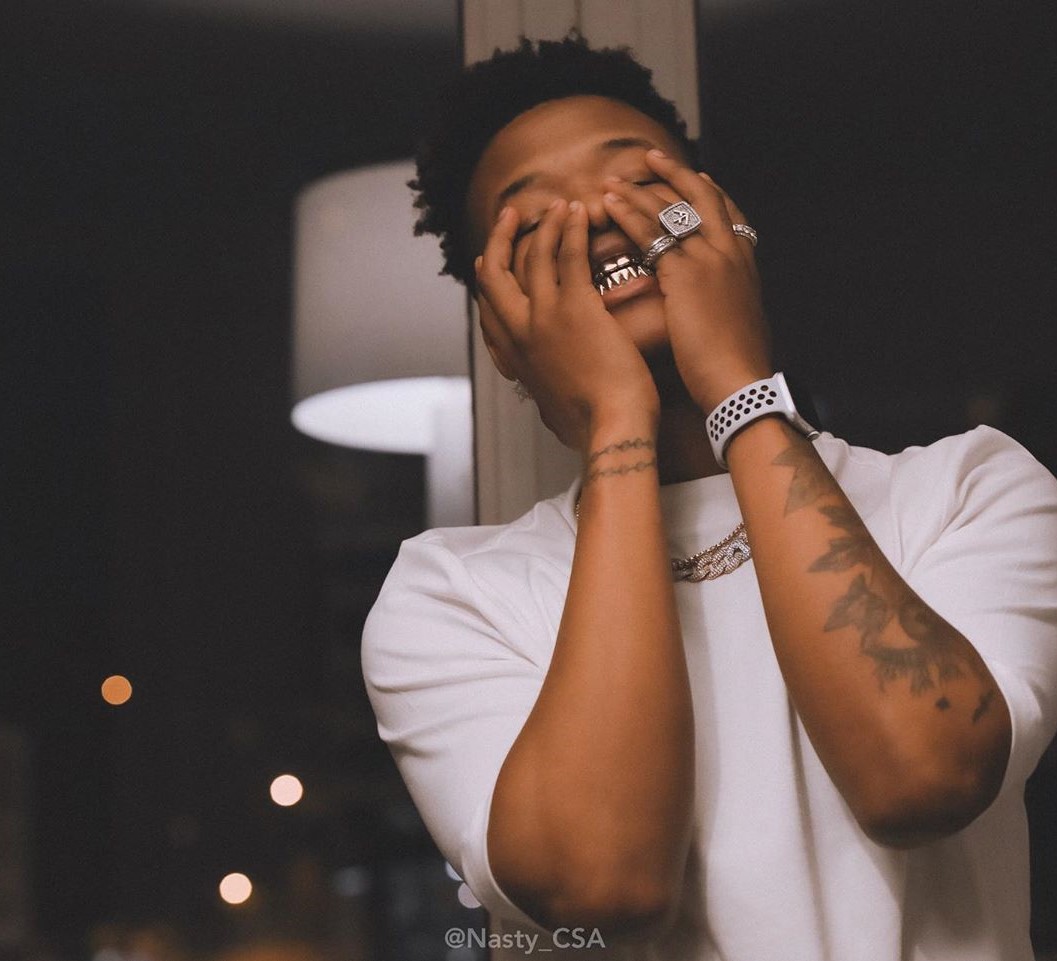 View pictures in App save up to 80% data.
He was born in Soweto
Although Nasty C reps Durban and 031 hard, the young rapper was born in Soweto, Dieplkloof to be specific. In an interview he did with Sway for MTV's TRL, the young rapper says that his dad casually mentioned that he was born in Soweto, implying that it came as a surprise to him.
"My pops said this so casually in an interview that I did with him a couple of weeks ago at home. He was like: "No he was born in Diepkloof in Joburg and I was like: "what the f*ck," the rapper exclaims.
He is working on a book
In an interview with Ndani TV, Nasty C mentioned that he is working on an autobiography on his life. "Being the person that's living this life I don't get to see my come-up and the build-up to my success because I'm always the one that's working so I'll finally get to read and reflect.
In the same interview he spoke about the table book he's working on called The Coolest Kids In Africa that shines light on kids that he feels have an impact in their communities and classrooms.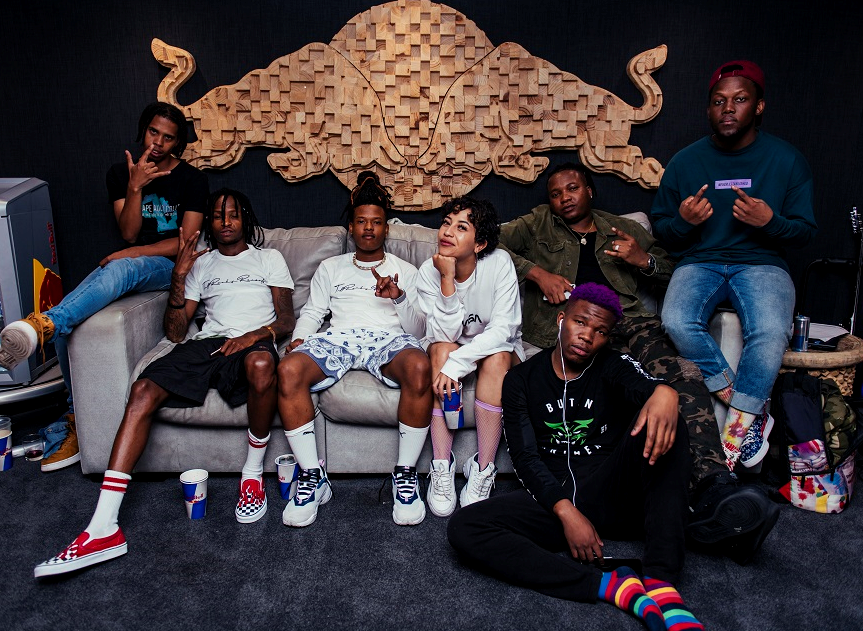 View pictures in App save up to 80% data.
BONUS FACT: He is actually quite a talented sketch artist. He has shared some of his illustrations on his Instagram account.
He is still working on third studio album, Zulu Man With Some Power which is expected to drop this year.