Court Frees Man Who Forced His Way to Statehouse
PatienceC 06/26/2020
View pictures in App save up to 80% data. Nairobi magistrate Daniel Ndungi has set free Luqman Ali Mahmmoud, who earlier this week trespassed to statehouse Nairobi seeking to speak to President Uhuru Kenyatta.
Ali was arrested as he drove to statehouse last Friday, efforts to have him stop bore no fruits and the president's guards were forced to shoot at the vehicle's tyres to stop the car.
He was arrested and upon interrogation, he said he wanted to speak to the head of state about how to worship Allah. He was then arraigned in court where he was charged with entering a restricted area and causing disturbance.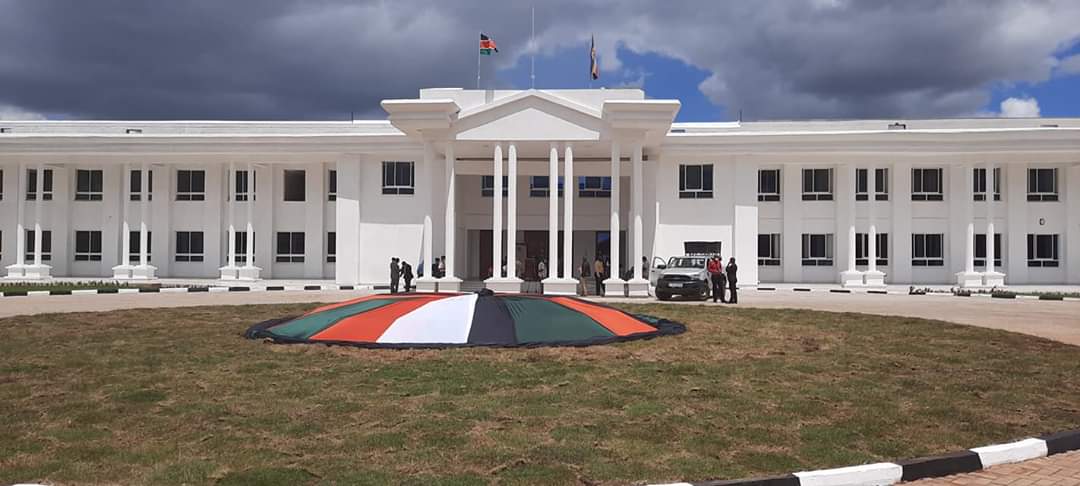 View pictures in App save up to 80% data.
But before appearing on the dock, the court ordered that he undergoes a mental check at Mathari Mental Hospital after his family claimed that he had mental issues. The results returned on Friday and it was confirmed that indeed the intruder was mentally sick.
Magistrate Ndungi then ordered for his release but warned his family to take good care of him to avoid a repeat of the incident.
He warned that should the accused return to statehouse, the case will be revived and he will be charged twice attracting double penalty while his family will for criminal negligence.

View pictures in App save up to 80% data.
This is a second incident of Statehouse invasion, last year a Jomo Kenyatta University Student Bera Kibet was shot and wounded on his left shoulder when he tried to climb the statehouse wall. His intentions were not determined but through a series of posts on social media he had indicated that he would raid the house on the hill and kept his word before he was shot and arrested.