It's Party Time! Liverpool Could Win the Title on Thursday
HarisonGreat 06/24/2020
View pictures in App save up to 80% data.
Liverpool could have their best moment after 30 years on Thursday after their emphatic win over Crystal Palace on Wednesday.
The Reds made a good return to Anfield when they thrashed the Eagles 4-0, a win that has drawn them close to their historical moment that was cut short by the coronavirus.
Trent Alexander-Arnold , Mohamed Salah, Sadio Mane and Fabinho each awarded their club with a goal while Andy Robertson, Salah and Fabinho collecting assists.
The Reds now have 86 points, 23 more than their arch-rivals Manchester City, who have a match on Thursday against Chelsea at Stamford Bridge.
Klopp will only wait for a draw or a loss for the Citizens to be officially declared champions of the 2019/20 Premier League season.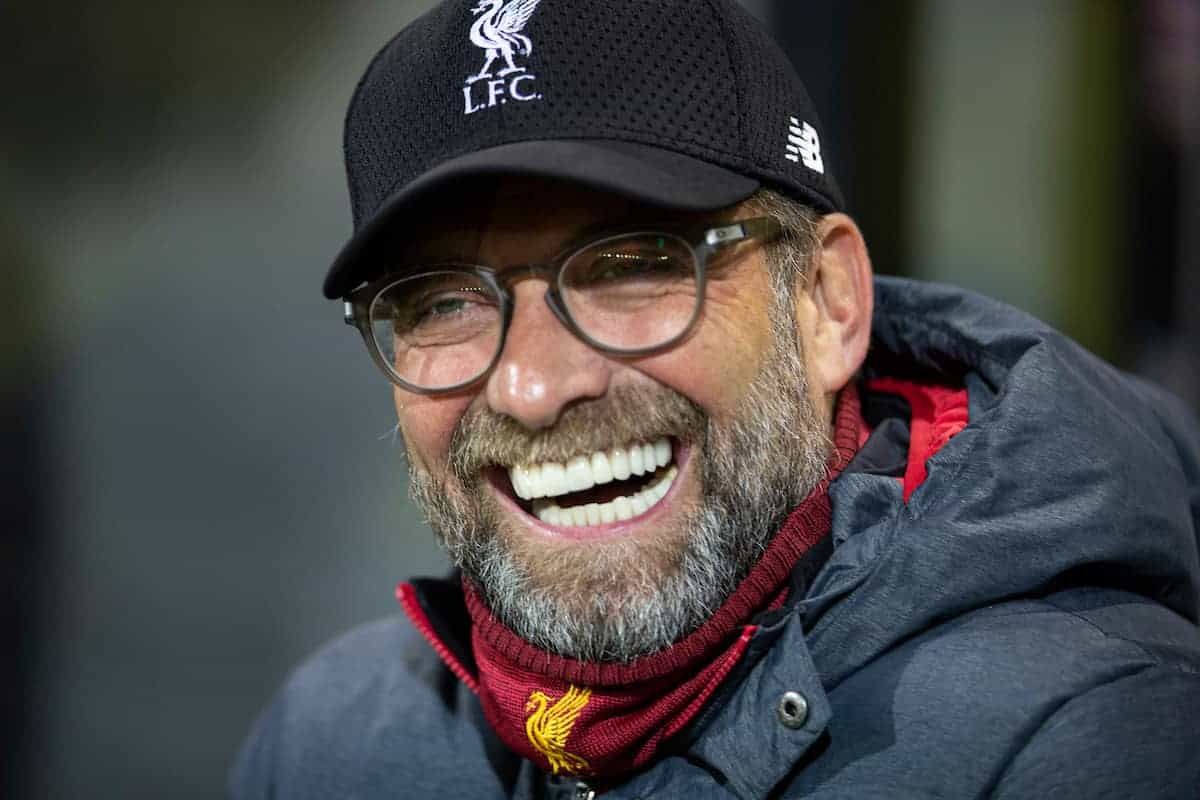 View pictures in App save up to 80% data.
If City wins on Thursday, Liverpool will have to wait for at least July 2 when they will travel to Etihad to pick a win at their opponents' ground.
However, Liverpool will wait for a further three days against Aston Villa should they lose to Man City on July 2.